Welcome to Miss Dopp's Fifth Grade!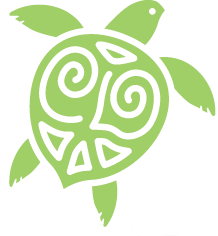 I am so excited for our year together!
Please feel free to browse each of the pages to see what is in store for our year, find links to websites, and locate information about our schedule and how to contact Miss Dopp. You can also comment on the site or ask questions through our classroom blog.
I'm looking forward to a great year!